One in 8 women will be diagnosed with breast cancer in her lifetime. Fortunately, early detection can save lives. So how can we encourage more women to get checked, even if it's awkward?
By being awkward right alongside them.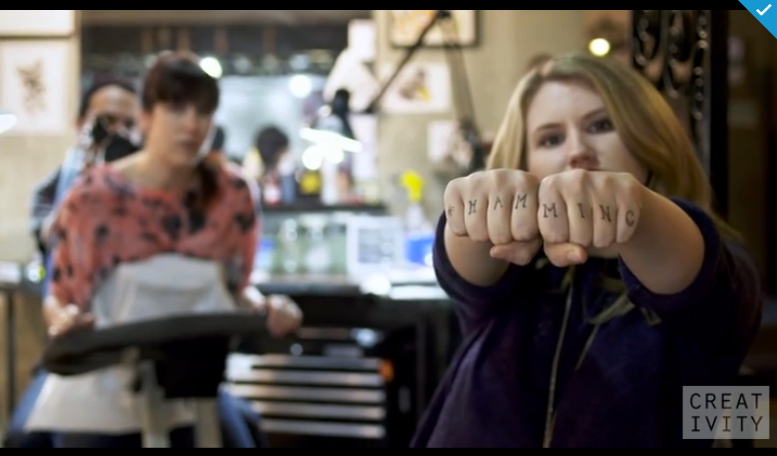 And just like that , a new meme was born.
#Mamming encouraged women (and men!) to mimic the action of mammogram - laying their boobs flat on surfaces - in order to raise awareness about getting checked. We created a web home for it:
www.thisismamming.com.
#Mamming went viral on Instagram, amassing more than a thousand tagged pictures in the month of October alone.
See them all on the site.
It also generated massive earned media coverage - all of it organic - in publications from all around the world. Here's a small sample:
Even my dad #mammed:
#Mamming was simple, it was fun, it was viral - and it didn't cost a single advertising dollar.
Cannes - Bronze Lion
Awards of Montreux - Gold
Shorty Awards - Shortlist
NYF World's Best Advertising Competition - Shortlist
Creativity "Pick of the Day"